If you are looking for exceptional lawn care services in Birmingham turn to none other than Sunrise Lawn Service, LLC. For more than 20 years, we have been providing tree and shrub services as well as fertilization and weed control for grass types such as Bermuda and Zoysia.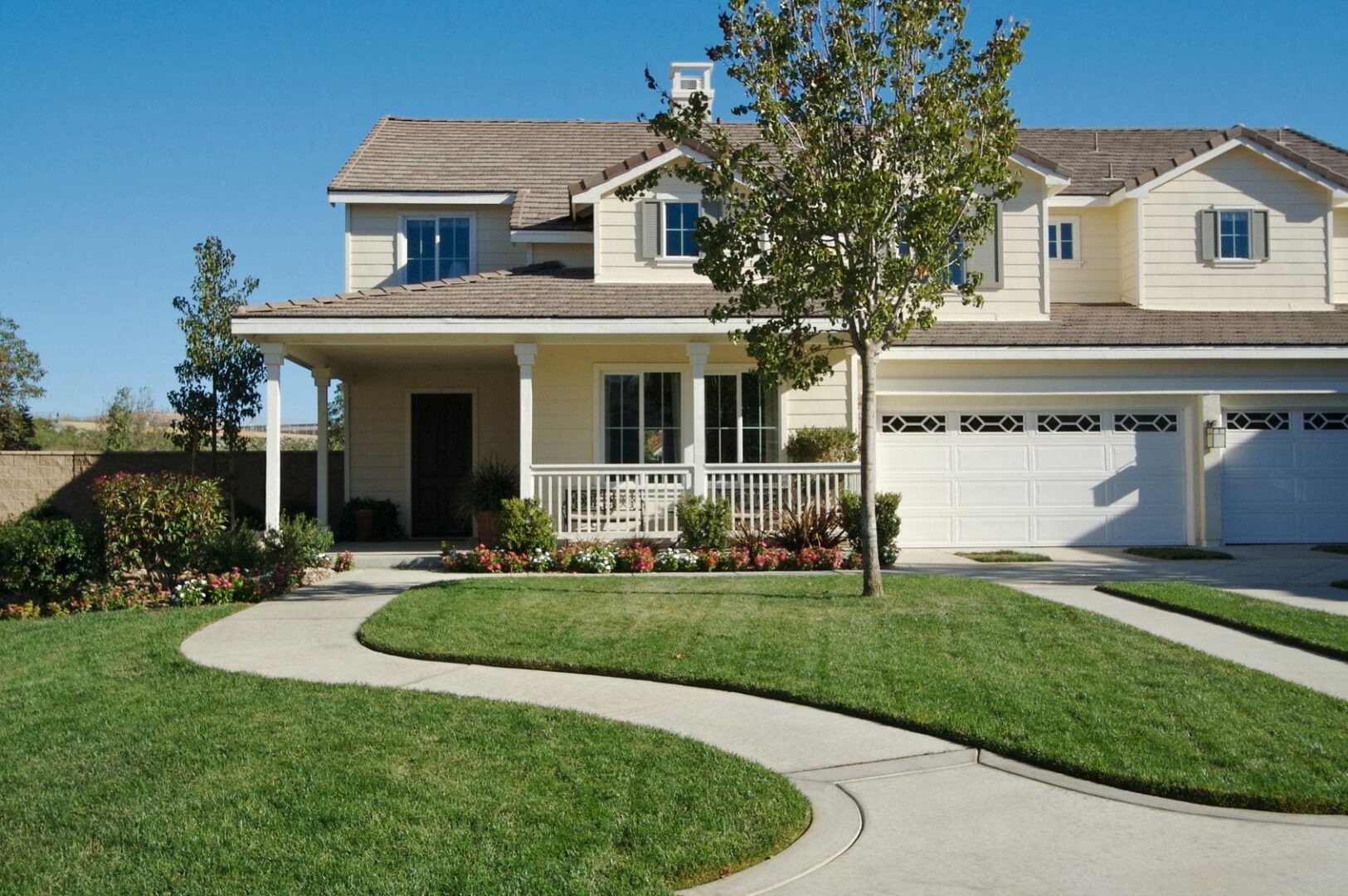 Give us a call today so we can start caring for your lawn!
We are more than happy to answer any of your questions.